Urbanism
The city will begin to design plans to tear down and rebuild the hulking monstrosity, but that in itself won't solve the problems Council is hoping to fix.
Urban Design
An op-ed in the Dallas Morning News reminds us that a great urban neighborhood won't 'magically' sprout from the ashes of I-345. So the city and its partners need to start planning what that looks like.
Transportation
The idea of Vision Zero is noble: one traffic death is one too many. But does the strategy work?
Urban Design
The Dallas Convention Center is an urban design disaster. Regardless of whether you support the convention industry, the city has a once-in-a-generation opportunity to reverse its negative impact on downtown.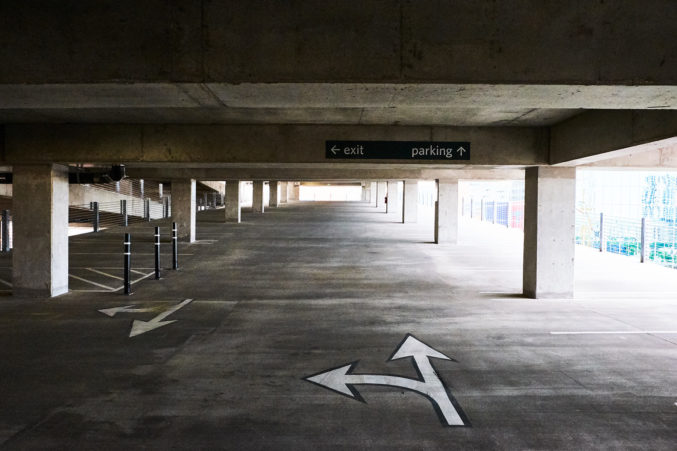 Local News
The city requires developments provide parking spots based on ratios created in the 1960s. It has been researching what will happen if that changes. How far will Dallas go?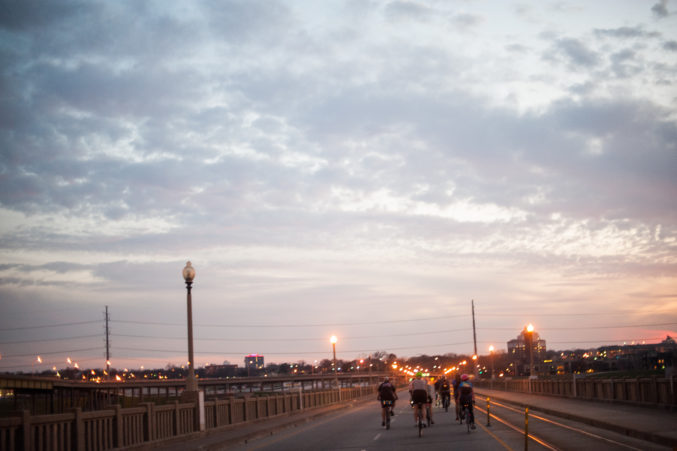 Local Government
On Wednesday, the City Council votes on hiring a consultant to update its decade-old bike plan. And a new committee will be established to keep the process on track.
Local News
The city has a long way to go if it wants to reach its goal of zero annual traffic deaths by 2030.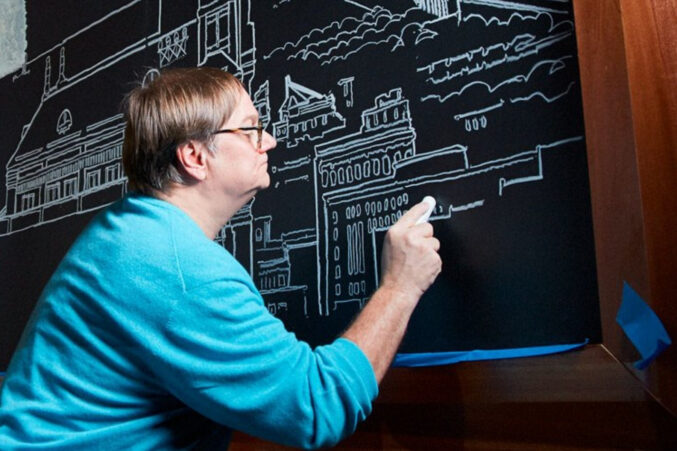 Architecture & Design
The landscape architect's big idea was that Dallas could change the way it imagines itself and its future by restoring nature's place within the urban environment.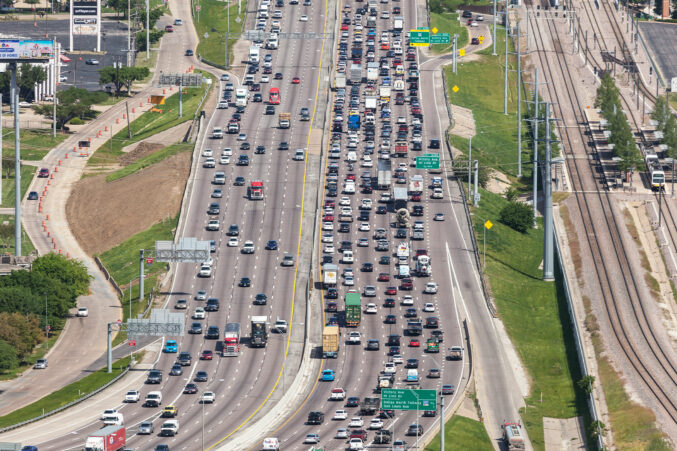 Good Public Transit
A BBC report details the U.S. automobile dependency's outsized contribution to global warming and suggests a solution can be found in trusting cities to improve urban spaces.