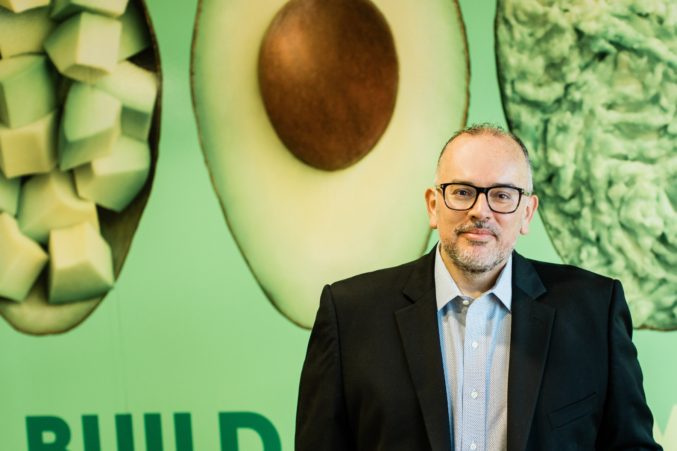 Business Briefs
Plus: Lyda Hill gets in on the Super Bowl commercial action; powersports lending company Octane moves into new DFW office; NuVinAir Global grows franchise presence into DFW; and more.
Dallas 500
The Mintwood Real Estate Founder reveals two factors as to why the multifamily industry is about to rapidly change.
Business
The former fullback discovered his passion for computer science when former Cowboys exec Gil Brandt set him up with a summer job.
Business Briefs
Plus: A first look at Lay's Super Bowl commercial; ExxonMobil moves HQ from DFW to Houston; and more.
Dallas 500
The founder of La La Land Kind Café is "set out to prove that a business can do a lot more than we normally expected."
Business Briefs
Plus: Hillwood selects TuSimple to assist autonomous trucking preparations at AllianceTexas; SMU receives largest gift in athletics history; and more.
Dallas 500
Dallas Contemporary's deputy director shares what nonprofit she is passion about, her childhood dream, and her biggest risk.
Executive Travel
With courses surrounded by mountain ranges, rainforests, and spectacular ocean views, the tropical island offers something for every player.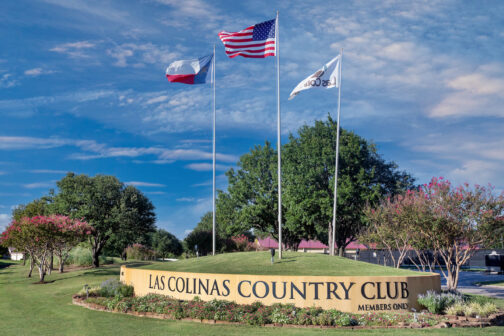 Golf
ClubCorp CEO David Pillsbury believes, within the four-year sponsorship lifetime, the Las Colinas Country Club-hosted tournament can grow charitable impact into the seven figures.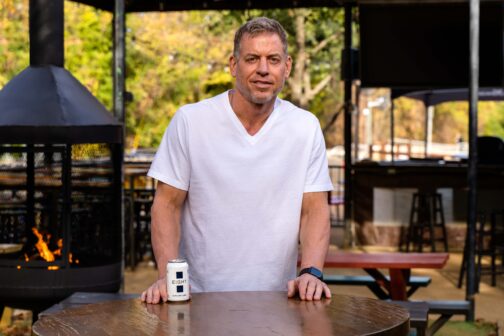 Beer
Eight has already landed retailers like H-E-B, Kroger, and 7-Eleven.