Tennis
The student-athletes competed against—and got a schooling from—the best tennis players in the world.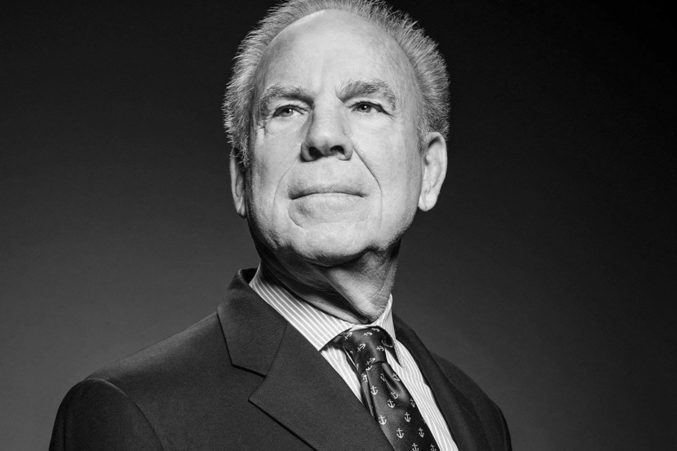 Business
Teammates, colleagues, friends, and family share some of their favorite stories ahead of Roger Staubach's 80th birthday.
Commercial Real Estate
Single-family rentals are some of the most sought-after investments right now. Meet the Dallas-based startup that lets you get in on the action with as little as $100.
Awards
The competition was stiff and judging was difficult, but 90 projects, transactions, and dealmakers stood out.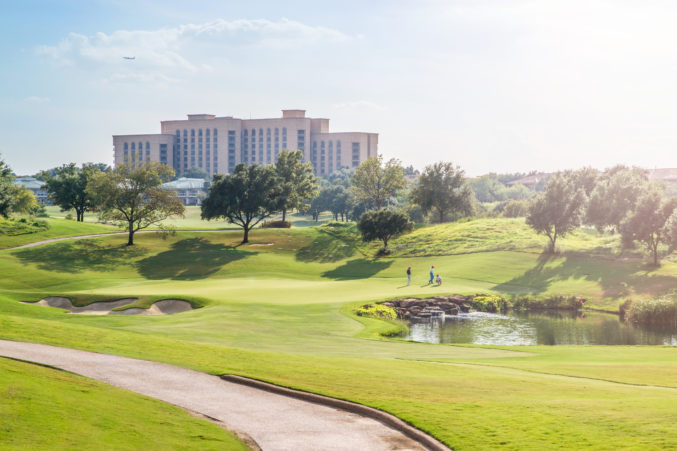 Hospitality
Move comes as luxury hotel brand prepares to develop a $750 million high-rise in Uptown.
Commercial Real Estate
The North Texas real estate leader on the firm's new Arts District office space, company culture, and the year ahead.
Commercial Real Estate
The North Texas leader grew his Humphreys & Partners to be the largest apartment design firm in the country.
Commercial Real Estate
The program honors North Texas' top projects, transactions, dealmakers, and industry leaders.
Business
How an ex-Plano high school teacher built a quirky libations brand into a $70 million global enterprise.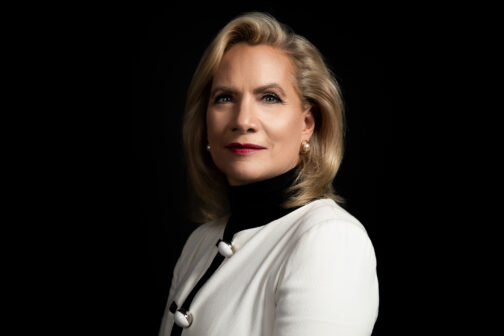 Awards
The trailblazer makes social responsibility a priority at the $6.3 billion Celanese Corp.