Football
From takeout kits to barbecue spreads to grill-ready meats, here's where to tackle your snack strategy for February 13. Plus: Super Bowl watch parties.
Dallas History
Journalist Joshua Prager used a simple question to form the basis of his new book,The Family Roe: An American Story: what happened to the baby at the center of the case?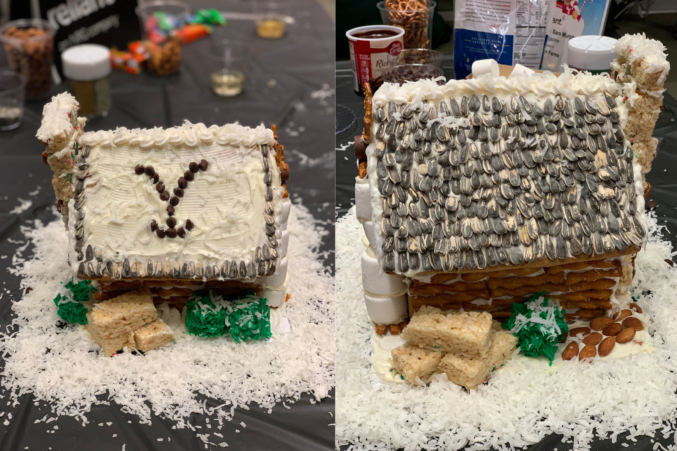 Holidays
"All the angels are gone, son. There's only devils left." —John Dutton
娱乐
When did shopping the historic town square start to feel so decadently Parisian?
Business
The former corporate attorney goes beyond securing clemency for individuals by helping them achieve economic liberation.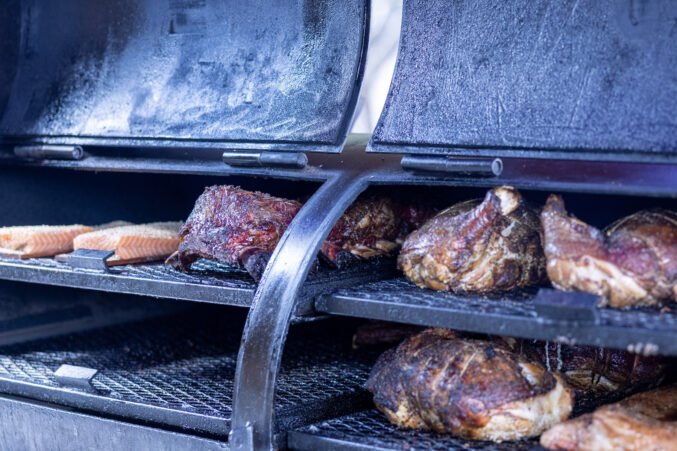 Barbecue
But why take that brisket home when you can just party in the Lovers Seafood parking lot?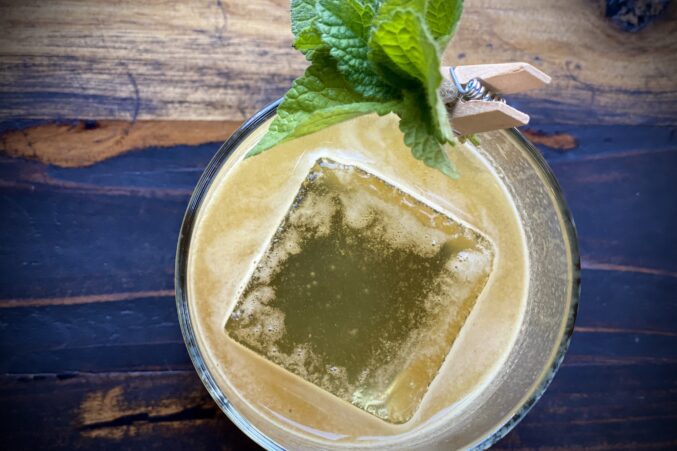 Cocktails
Local mixologist extraordinaire Iluggy Recinos creates a layered take on the classic Penicillin cocktail.
Recipes
The ChildCareGroup's cooks are taking school lunches to new levels.
Law
Dallas attorney Brittany Barnett fights for unjustly imprisoned women and their children left behind.
Cocktails
This refreshing gin-based libation is the perfect tonic for Dallas' summer heat.